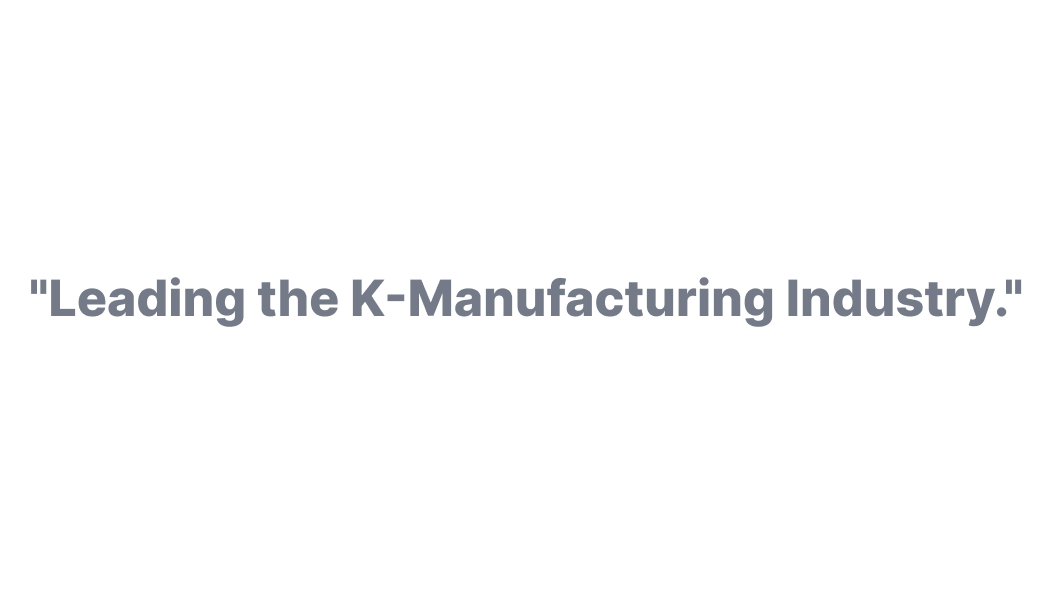 Technology synergy between manufacturing and IT
Manufacturing and IT technology drives the industry. We produce precision mechanical parts, which are the core parts of all machines, and develop IT solutions that enable manufacturing companies to grow together. We are leading the K-manufacturing industry with rich manufacturing experience and innovative ideas based on data.
We will inform you of new news and information of the alliance system.